5 Ways To Support Local (from a safe distance)
We love our local community but right now it just is not possible to support your favorite businesses in person. Here are great ways to support your local business owners while keeping a safe distance.
🌈1. Spread hope in the community
Take a walk and check out the Rainbow Hunt happening across Nassau and Suffolk counties. Hundreds of people are putting rainbows in their windows as a symbol of hope, see how many you and your little ones can find!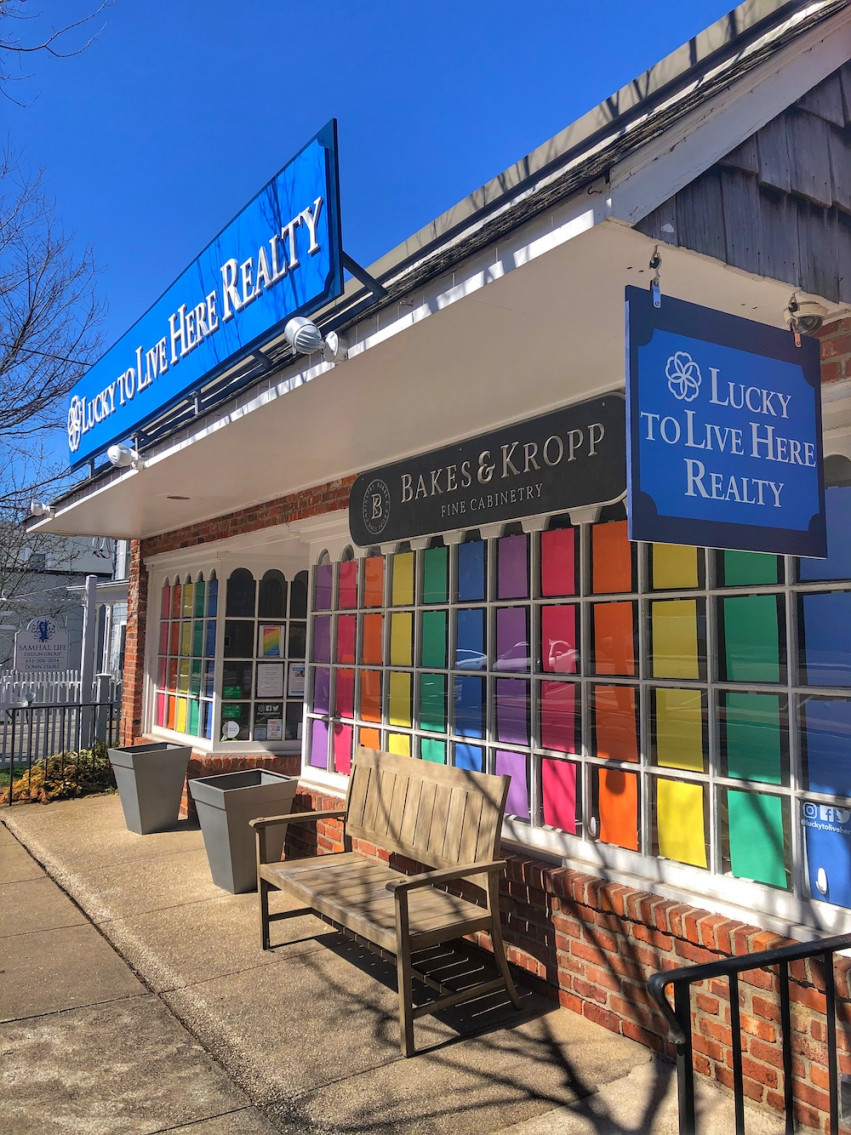 2. Online Shopping 🛍
Help keep brick and mortar stores open by shopping from them online. Many of your favorite vendors especially clothing, book and home goods shops are selling their items online. Some of our local friends are currently available to supply online orders including Bixby, Book Revue as well as Penny & Cooper are all selling online.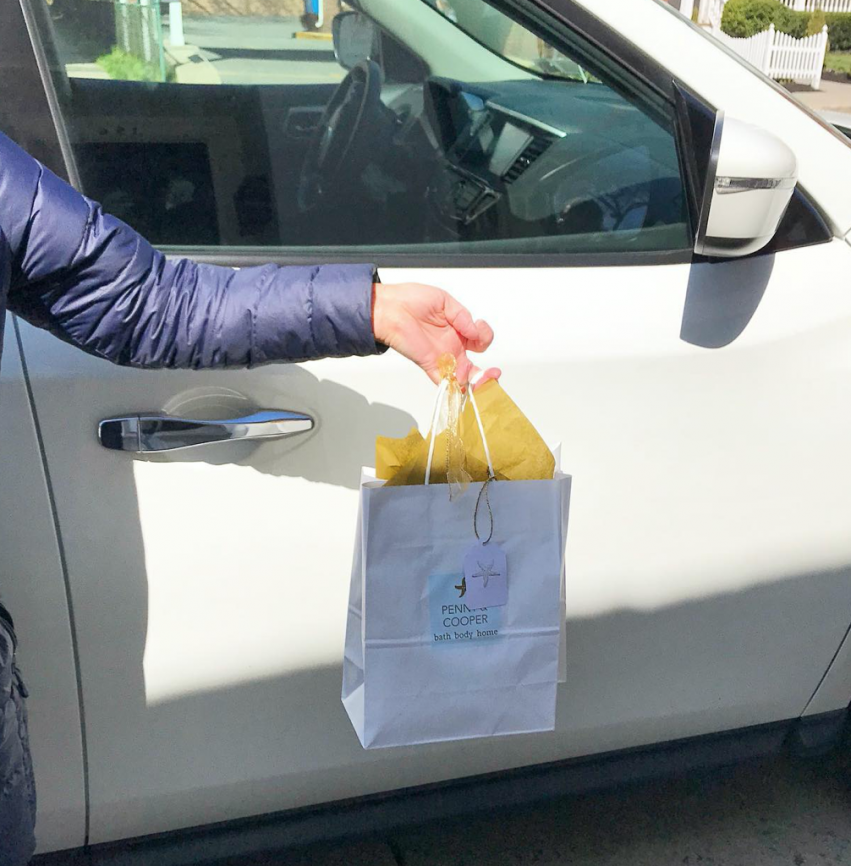 3. Shop NYS Agriculture & Horticulture🌷
At the current time, NYS is allowing nurseries and its agriculture community to operate their businesses. As most of the business takes place outside, you should still maintain the safe distance from other people. Click here, for more information about NYS regulation regarding Agriculture & Horticulture.
Add some color to your gardens and planters by adding seasonal flowering plants. Not only will you be shopping small, you'll be adding some colors of hope to your yard.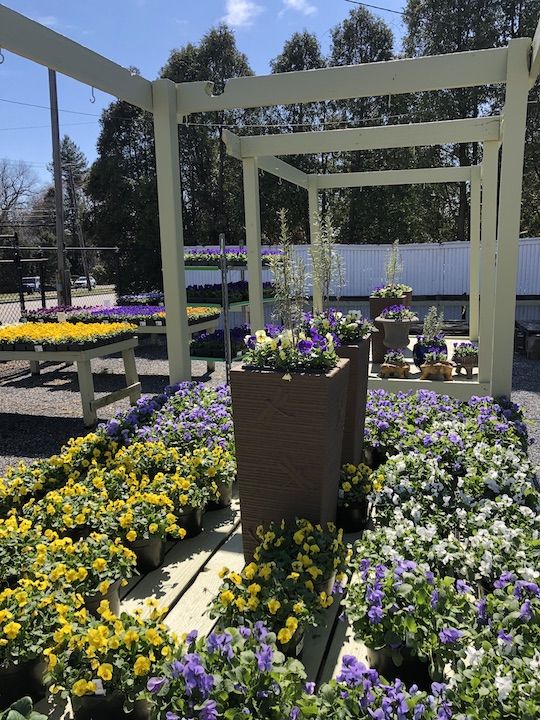 4. Take Out 🍕
Many of your favorite restaurants are still open and operating within the state mandated time frames which allows them to offer take-out. Don't even bother going inside- many restaurants will bring it right out to the trunk of your car.
Ordering from your favorite restaurants helps to keep their doors open and when they do reopen full time they will be able to welcome you inside.
Enjoy your meal? Don't forget to spread the love and leave a review.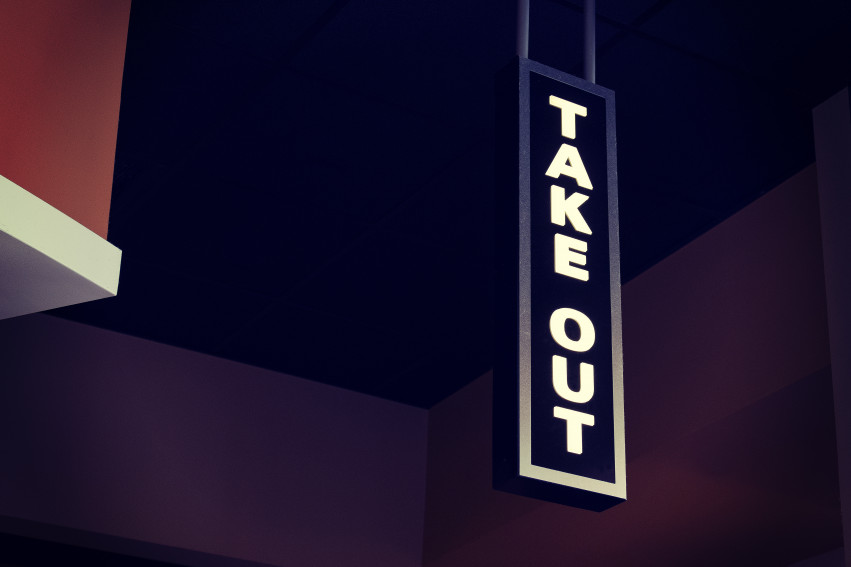 5. Gift Certificates 💌
Purchasing a gift certificate to your favorite store or restaurant is another great way of supporting local and ensuring that these local businesses are able to withstand this trying period of time. Share the love with someone else and when things are back to normal, you can enjoy socializing (not distancing) when the time is right.