4th of July Fun on Long Island
It's hard to imagine a Long Island without the typical professional fireworks set off in Asharoken, Jones Beach, Montauk or Bald Hill but there are still plenty of ways to enjoy the 4th of July without the pyrotechnics (Scroll through and look for the 💥 for fire-less ways to celebrate). If you're heading out on the water, remember to boat safely!
*Lead photo credit: Join Oddo
Celebrate with History - Virtually Anywhere🇺🇸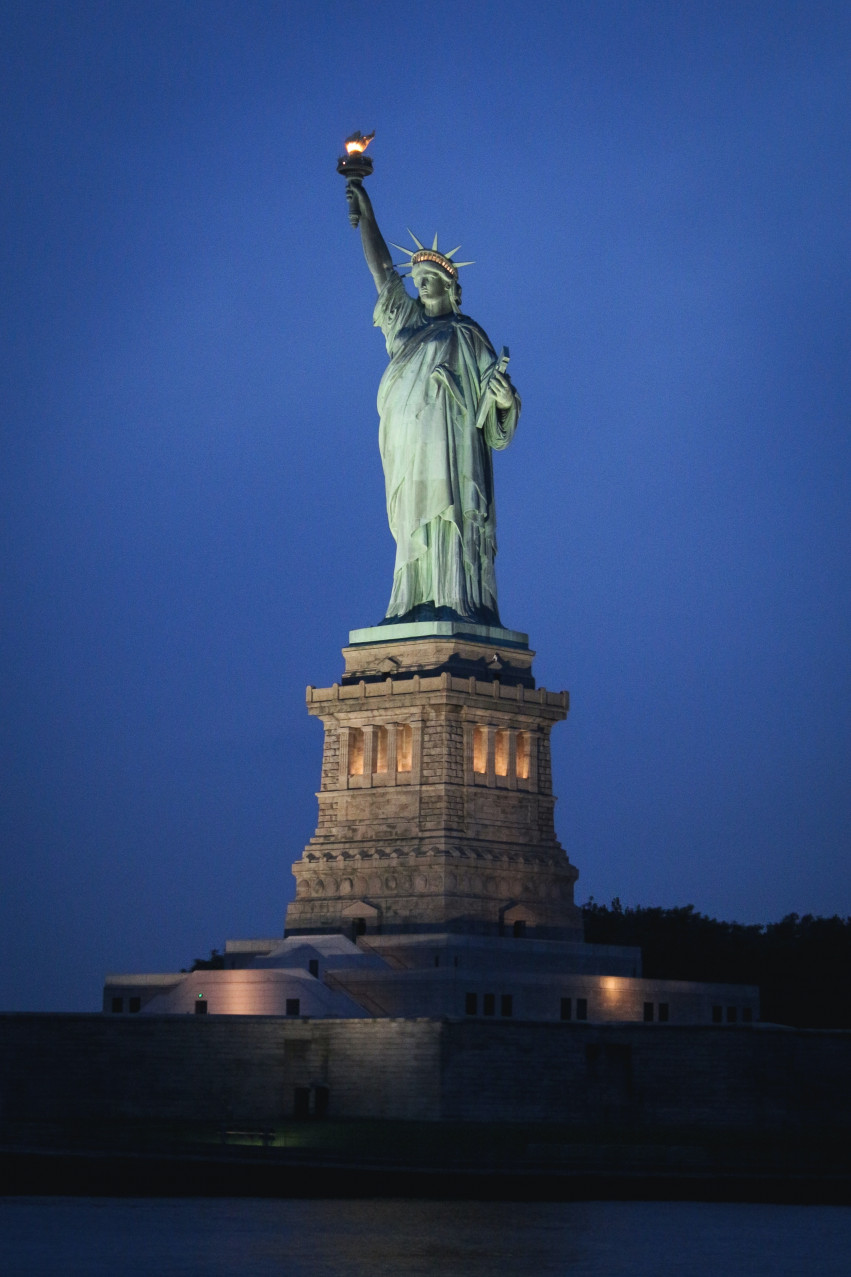 Cool Down 🌊
Town of Huntington has 8 wonderful town beaches including Crab Meadow which also features La Casa Cafe, serving up pizza and ices at their for beach front pickup window.
Had to the North Shore's waterfront state park Sunken Meadow and enjoy a walk on the board walk.
Pool at home? Shop Einstein's Attic for the coolest floats and water toys including a Giant American Flag Pool Inflatable.
💥 Instead of fireworks, do waterworks! Send streams of water into the air for a festive cool down experience.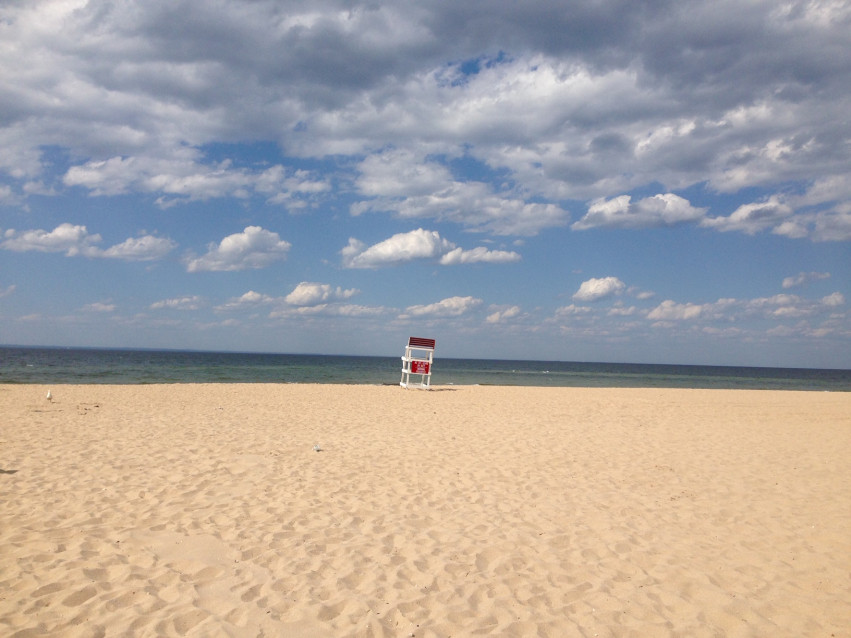 Make it Sweet 🍭
Get festive with your sweet creations for the weekend and head to Carl's Candies and Sweetie's Candy Cottage for sweets and treats including toys and some deliciously themed pool floats at Carl's!
💥Might we suggest pop rocks for a loud and exploding experience without all the fuss and some gummy sharks for some sweet waterfront fun!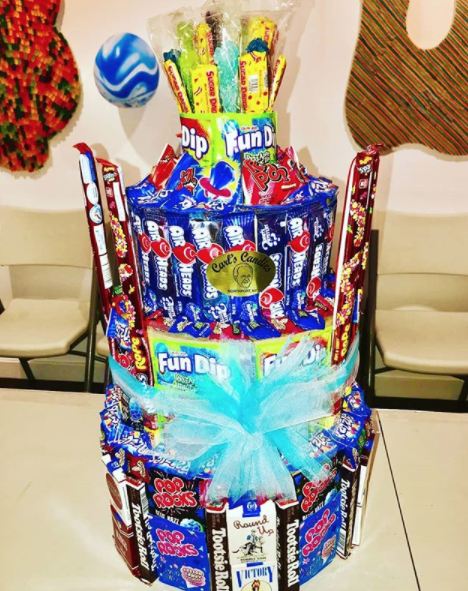 Dine On The Water 🧉
Celebrate the summer the way Long Islander's know best- with outdoor dining on the water.
We have your go-to spots for North Shore, South Shore and the North Fork!